Barkerville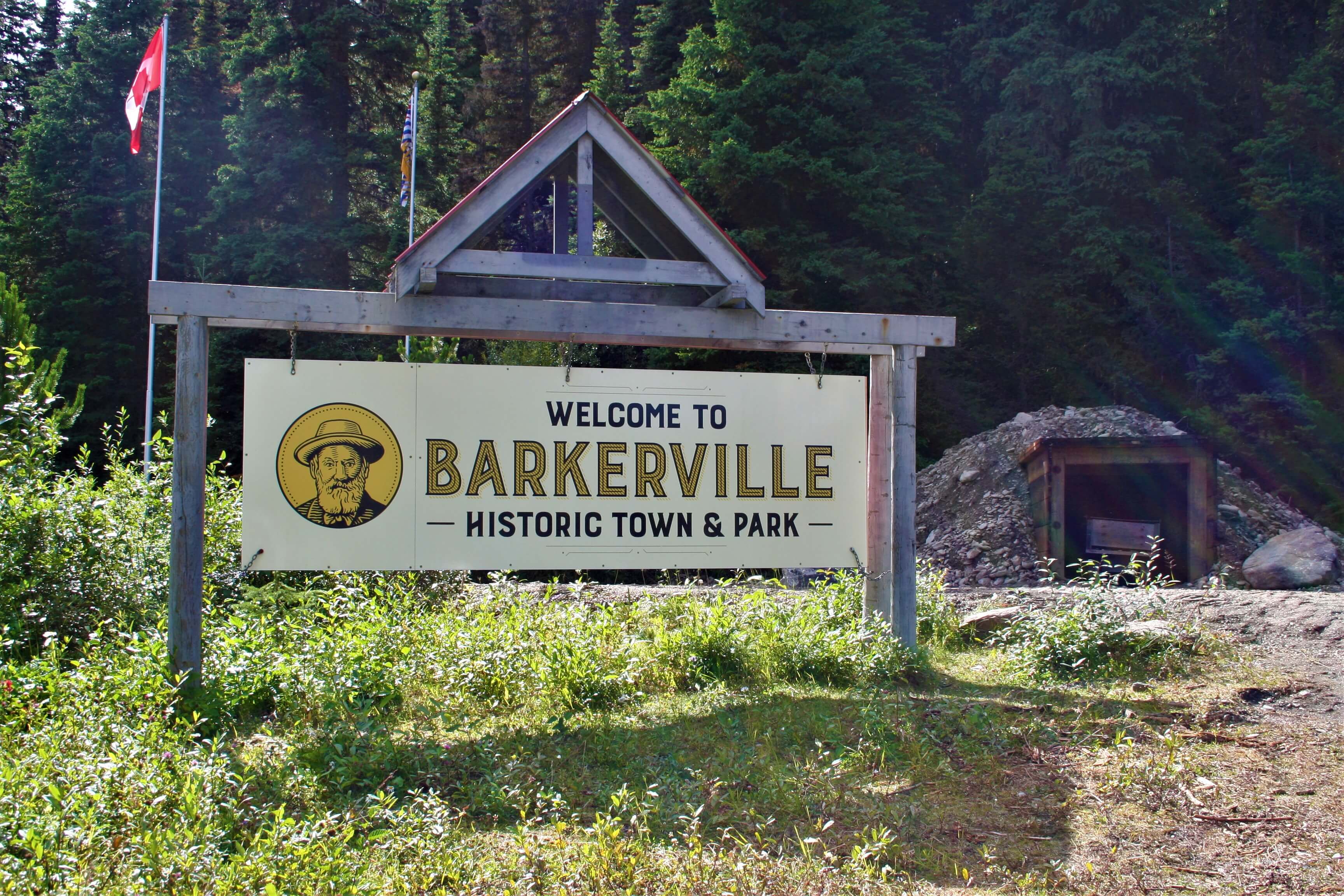 History comes to life in Barkerville!
In 1862, Billy Barker struck gold on Williams Creek starting a rush of fortune seekers from all over the world and Barkerville was born. Today, thousands of visitors still come from all over the world for a one of a kind heritage experience.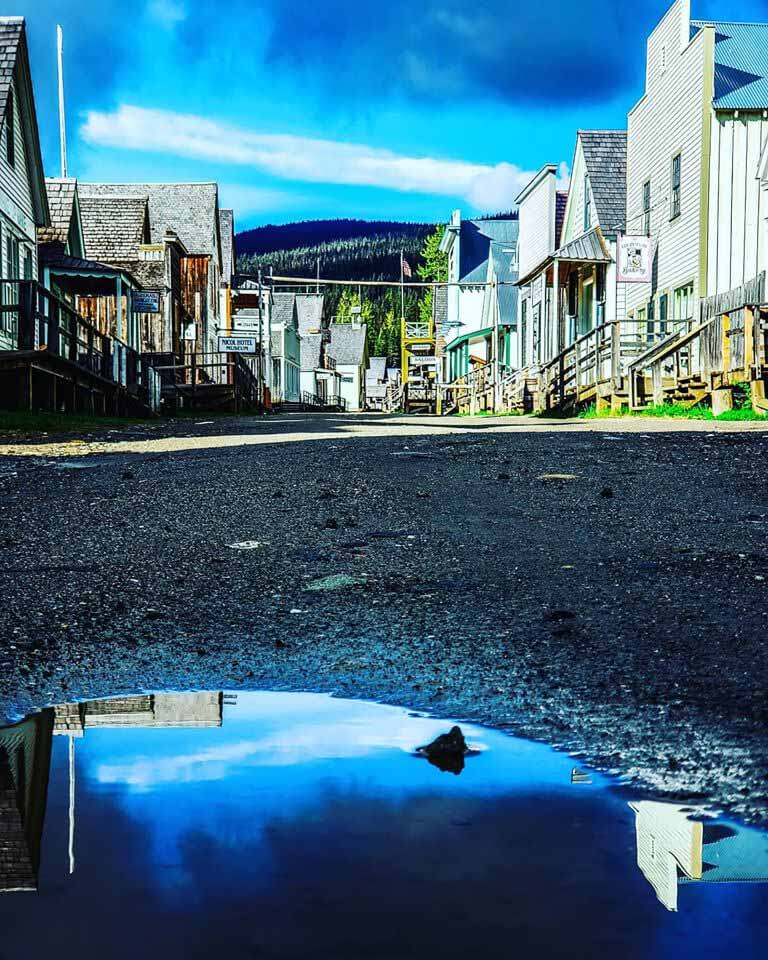 Many gold rush towns from the 1860's have long since disappeared, but Barkerville remains a thriving place, rich in history and full of life. You can tour the town with one of the colourful characters from Barkerville's past, watch the notorious Judge Begbie strike fear into the hearts of history's criminals, witness authentic gold rush theatre, and see a real Cornish Waterwheel in action. Pan for gold with your family and friends, visit Barkerville's well preserved Chinatown, and go back to school in the 1800s. Or, learn about the town at your own pace by visiting our historic buildings and beautiful displays. Our town's merchants, restaurants and accommodations will provide you with everything you need for a genuinely comfortable trip into the province's past. (right photo: credit to Tammy Chard)
Barkerville is provincially, nationally and internationally recognized for its historic significance associated with its place in western Canada's gold rush era and the role the gold rush played in BC joining Canada. Barkerville is widely known as a "must-see" for travel itineraries in western Canada. The historic town is also a significant contributor to the Cariboo regional economy and is widely regarded as a unique component of the regional identity.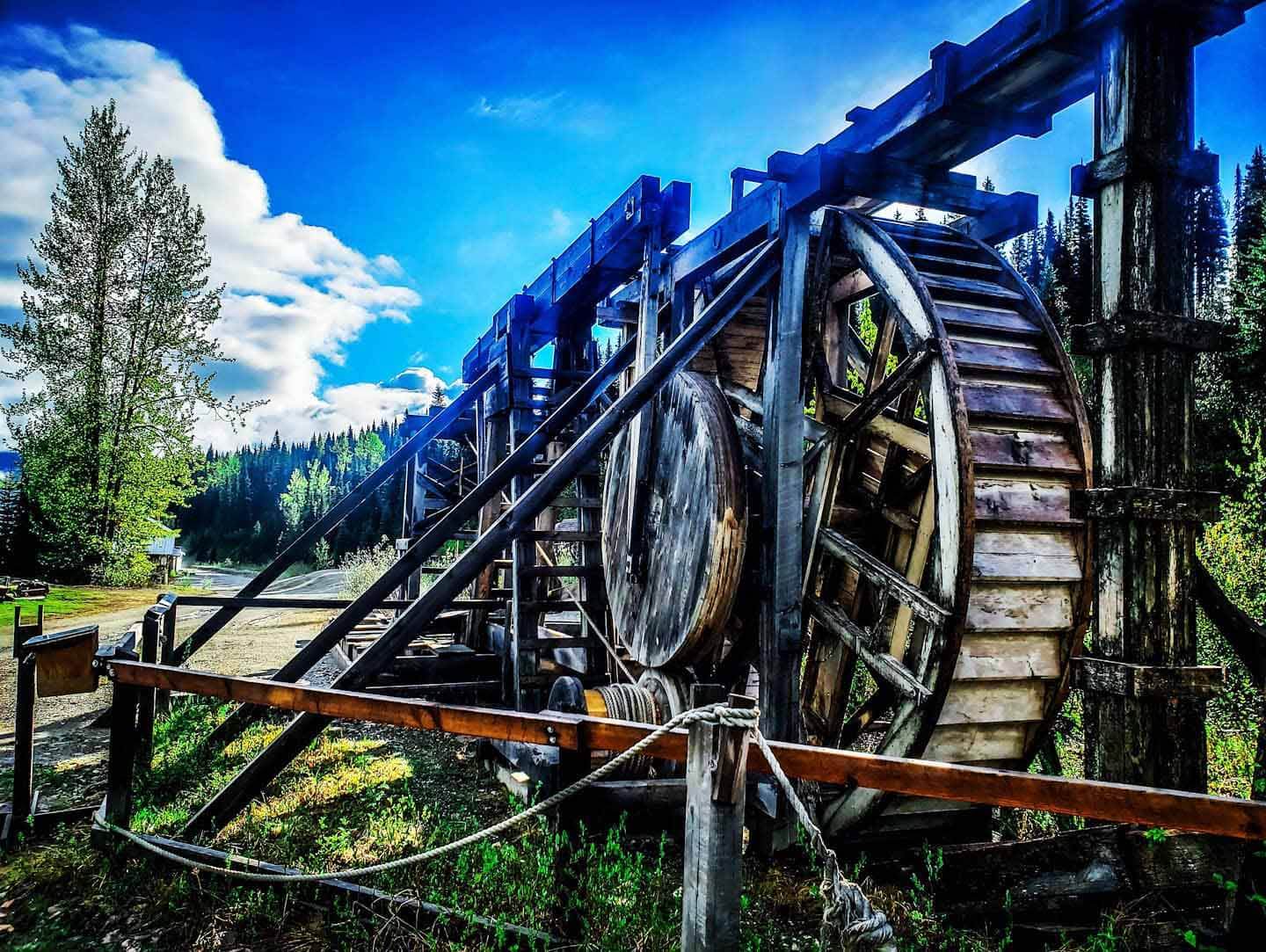 The Barkerville Heritage Trust, as Barkerville's operating and managing partner, works in conjunction with the Province of British Columbia, the owner and statutory guardian of Barkerville's heritage resources, to ensure that Barkerville is efficiently managed, entertaining and educational to visitors, and financially stable as the premier heritage resource and tourism attraction for the Cariboo. The ultimate aim is to maintain and enhance Barkerville's position as a nationally significant heritage resource and tourism attraction for British Columbia and Canada. (left photo: credit to Tammy Chard)
Barkerville is situated 80 km east of Quesnel and 8 km east of Wells in the foothills of the Cariboo Mountains, close to Troll Mountain Ski Resort and Bowron Lake Provincial Park.