Visitors
WELCOME TO WELLS!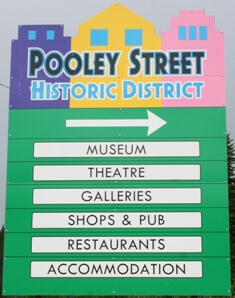 Whatever the season and whatever your interest, Wells has something to offer. On the map, we may look like a small, out of the way town, but when you get here, you'll wish you'd booked a longer trip!
If you're looking for history, come to learn more about the first and second gold rushes! Barkerville was a main hub of the 1860s gold rush while just down the road Wells represents the 1930s rush for the mother-lode through hardrock mining.
If you're looking for arts and culture, come to visit the galleries or schedule your visit to see a performance at the Sunset or take a course at Island Mountain Arts.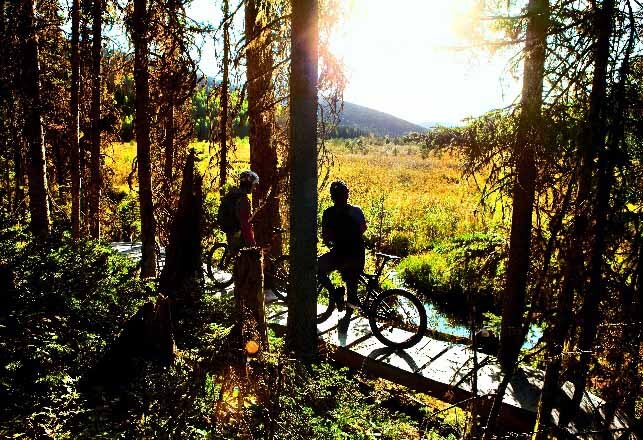 If you're looking for adventure, come to explore our local trails, paddle the Bowron chain, climb the 7 Summits or do the cross-country Gourmet Ski.
Shop, eat, and sleep at our locally owned and operated businesses. Experience the hospitality of our small, friendly community. Escape your busy city under blue skies and starry nights. Be careful, though, once you discover Wells, you may never want to leave!
banner photo: credit Thomas Drasdauskis