RCMP - Wells Detachment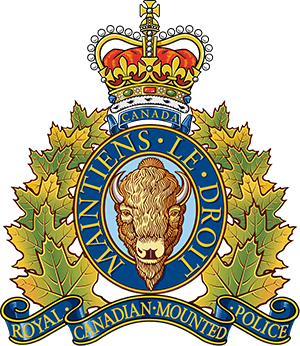 The Wells RCMP detachment is comprised of 2 officers and has a detachment building in town on Hwy 26.
Our current officers are:
Cst. Mike Nelson
Cst. Mike McCleary
Please call the RCMP directly at 250-994-3314 to report a theft, wild animal sighting, or anything suspicious. If the RCMP do not answer please leave a message with the dispatch who will ensure that the message is relayed to the Constable on duty.
It is important that the RCMP receives first-hand information so they can build a file and respond appropriately.
In an emergency call 9-1-1.